How much should I spend on my upcoming vacation? Is it better to go big or small? How do you make sure you don't overspend? This guide will provide some helpful tips to make sure your trip won't cost you too much. Travel budgets come in all shapes and sizes, from weeklong vacations at five-star resorts and expensive cruises to short weekend getaways at local motels. The key is to find out where you want to travel and then choose whether to splurge on activities that you enjoy or save money by sticking to low-cost options. Let's see in the article below how one can create a travelling budget list.
Start with your main destinations
Where are you going to be spending most of your time on this vacation? Do you have any specific places you would like to visit? Once you know these places, start planning for them. If there are any particular amenities you'd love to check out while you're there, add those things to your list as well. For example, if you plan on visiting national parks during a trip, keep in mind that they'll be more costly than regular hotels. However, if you'd rather stay in cheaper accommodations, you may consider booking through sites such as Priceline.com or Hotwire.com. Another tip: Pack light! When you pack for an international flight, bring only what you need (and no more Your carry-on luggage space might be limited.) Don't forget about airline baggage fees, which can easily rack up. Here's our complete post on packing smartly.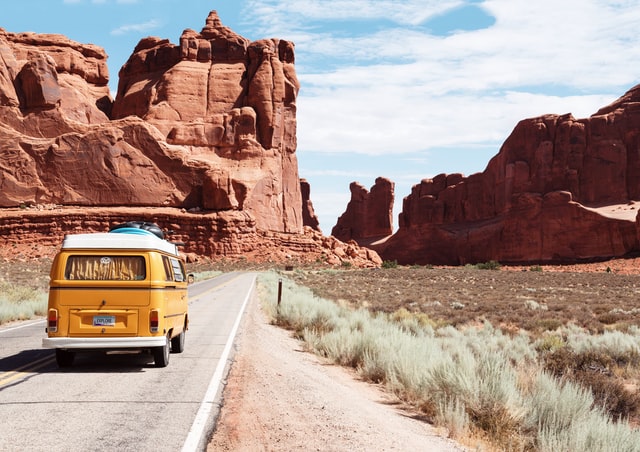 List the costs associated with each destination
What factors determine how much it will cost you? Some popular items to watch for include: room & board (hotel, resort, cabin), transportation between locations, entertainment/activities, drinks, souvenirs, etc. It's also important to note if you're staying overseas how much currency you'll need. These expenses vary depending on your personal preferences and tastes when it comes to food and entertainment. But regardless of the type of trip you take, keep an eye on your bottom line. Consider using TripAdvisor, Orbitz and Expedia. You can even use a site called Momondo to help ensure you're not overpaying for flights.
Make your own travel itinerary
Now that we've established a rough idea of your budget and areas you'd like to explore, it's time to formulate an actual itinerary based on your needs and interests. It doesn't matter how long you think you'll stay anywhere, as long as you allow enough time to experience everything you want to see. Many people choose to base their trips around attractions and museums since they're typically the most affordable choices. So, for example, if you only have one day to tour London, opt for Westminster Abbey or Tower Bridge instead of the pricier Buckingham Palace.
In conclusion, we hope that these tips make it easier for you to create a realistic travel budget list so that you can focus on having fun without worrying about how much you'll spend. You can also play online Casino en ligne games on your mobile phone to save money.